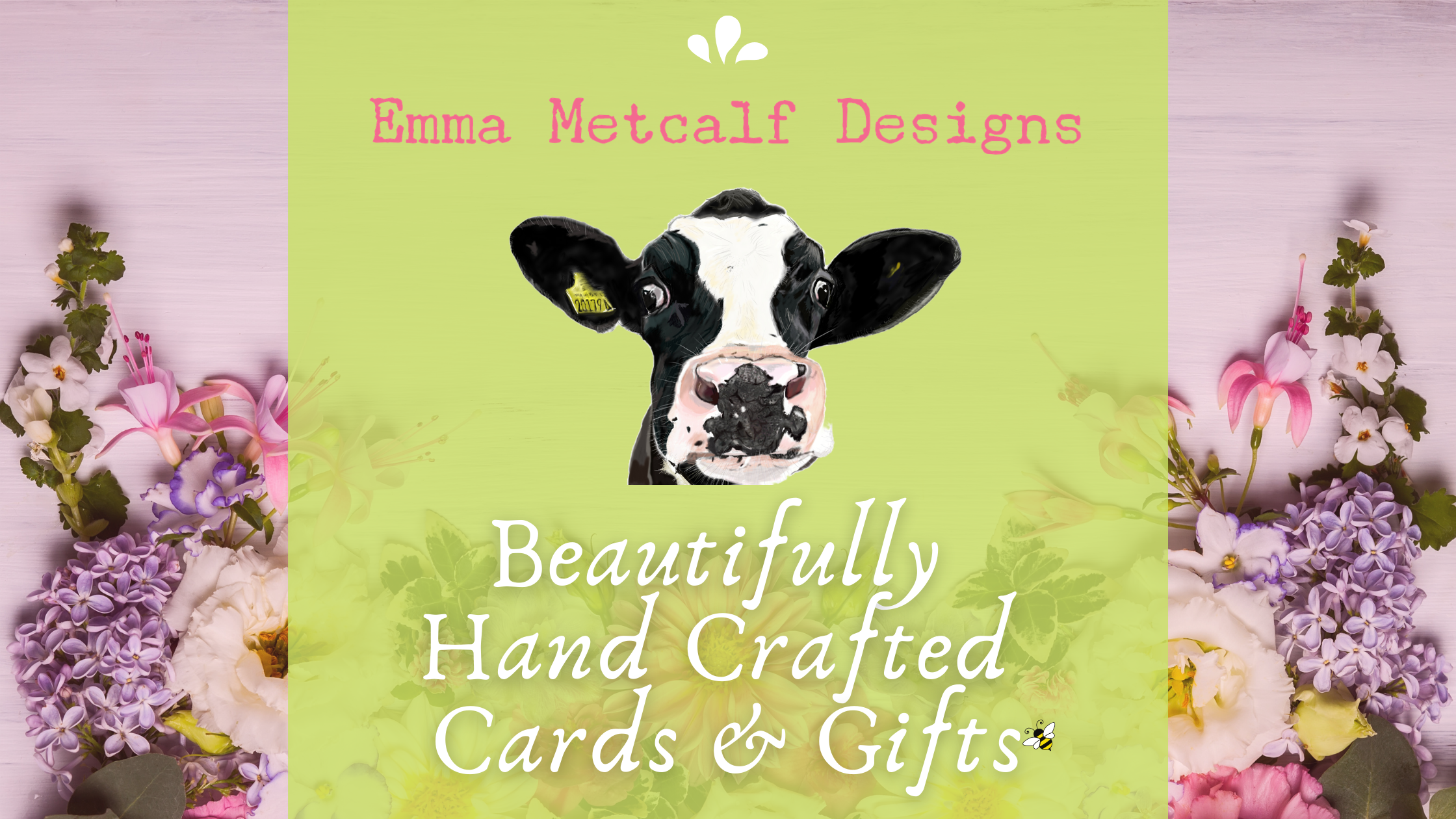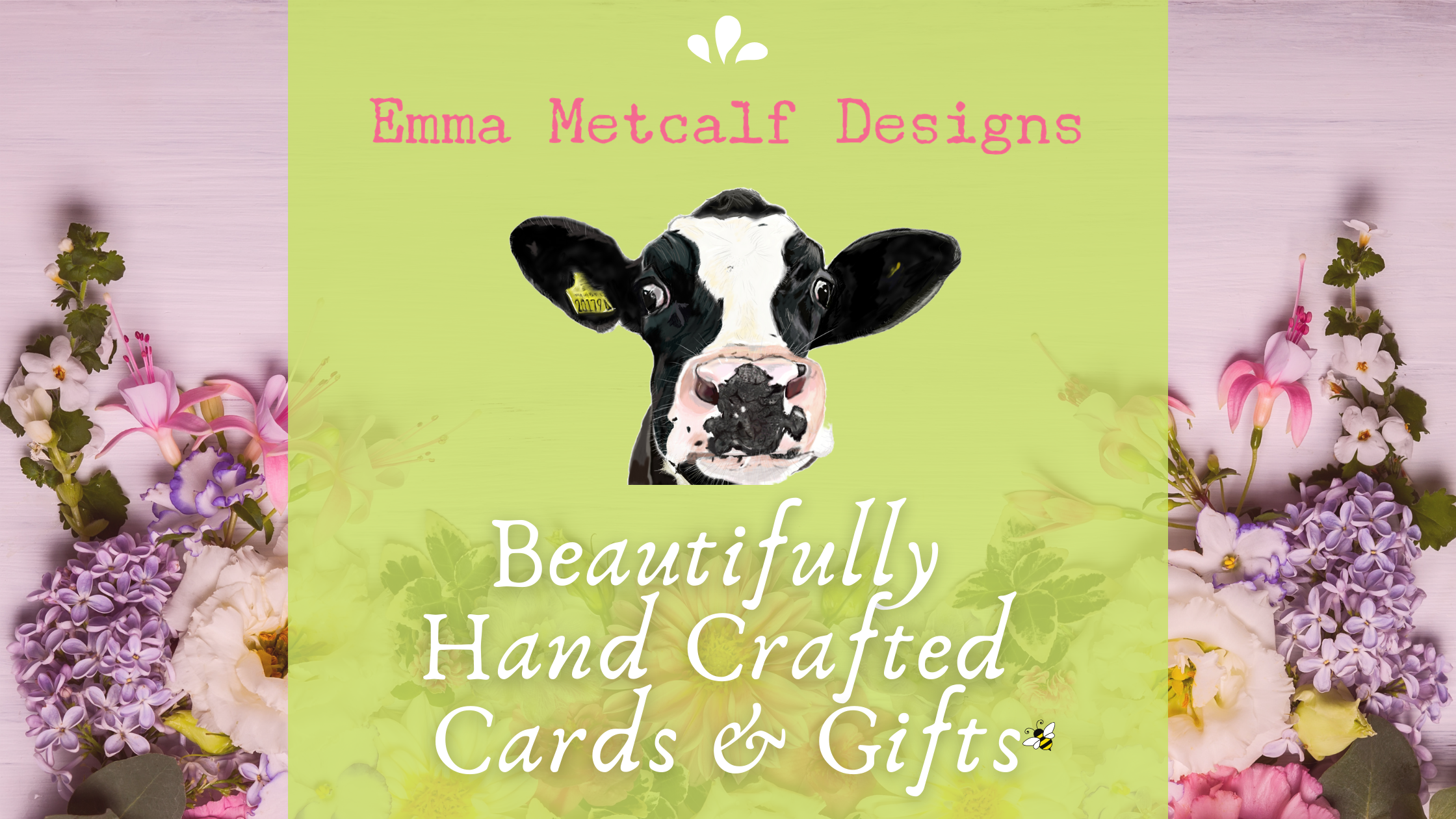 Unique Plantable Seed Greetings Cards & Stationery
We're Helping you save our planet with creativity.
Did you know that in the Uk we send in excess of 1.7 Billion Pounds worth of greetings cards per annum, that in itself may not sound like anything to be alarmed about, cards are made of paper and can all just be recycled, right? Wrong….... Out of these cards a huge percentage will be rejected for recycling due to factors such as glitter, foil or embellishments or even just due to the type of glossy card they are made from. Even if we all just swapped 1 card per year to plantable cards imagine how much that would save going to landfill. I, like most people, love sending cards especially at Christmas but find myself trying where possible to be more eco friendly. So I made a conscious decision to move to a greener type of product. We don't have to give up the things we love, sometimes we can make them even better. Alongside my already existing range, I developed a range of fully Eco friendly, Vegan friendly, plantable wildflower seed cards. All the designs are hand drawn by myself and then used throughout my range to suit all occasions. Not only are plantable seed cards good for the planet but they are great for saving our beautiful Bees. Bees play such a huge part in our eco system but over the last few years have found their food sources dwindling. My cards contain wildflower seeds, are all non GMO and all sourced to be bee friendly so that they will bloom into an array of variety, colour and most importantly bee food! I have also added plantable seed pencils and seed bombs to my ranges too. Give a gift of flowers without spending any extra-what better way to celebrate than to have beautiful flowers to remind you of the sender. They make amazing learning tools for children too, show them first hand how to grow their own flowers, they can be a real talking point and fun for all the family to get involved with.
Our Eco Friendly Best Sellers